Brilliance Beyond Nature
Introducing Lab Grown Diamond Necklaces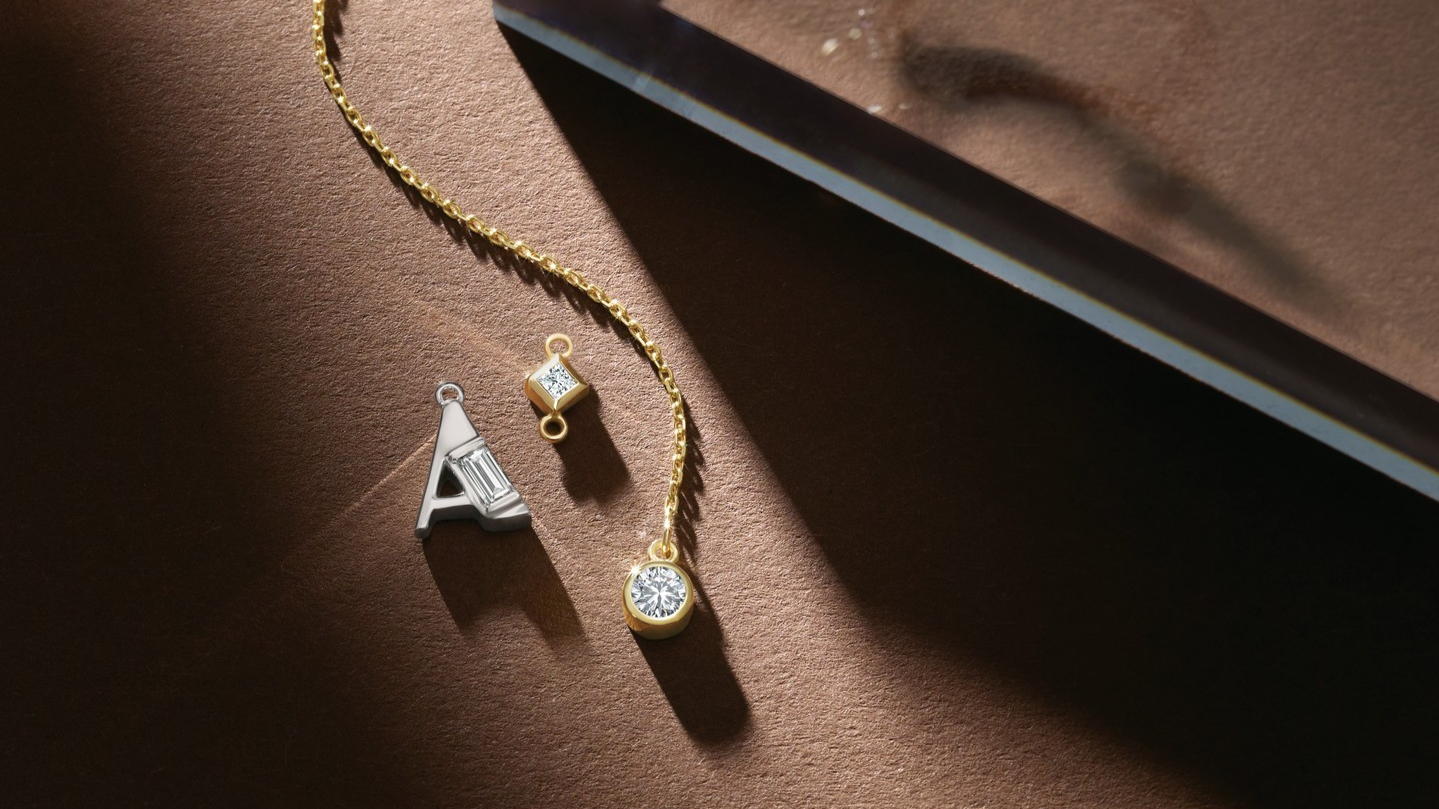 Responsible Sourcing
Made with precious metals, ethically sourced conflict free lab-grown diamonds.
Our Materials
We use the finest quality of 14k solid gold that is tarnish free, durable and sustainable.
Honest Pricing
Affordable prices. No traditional markups.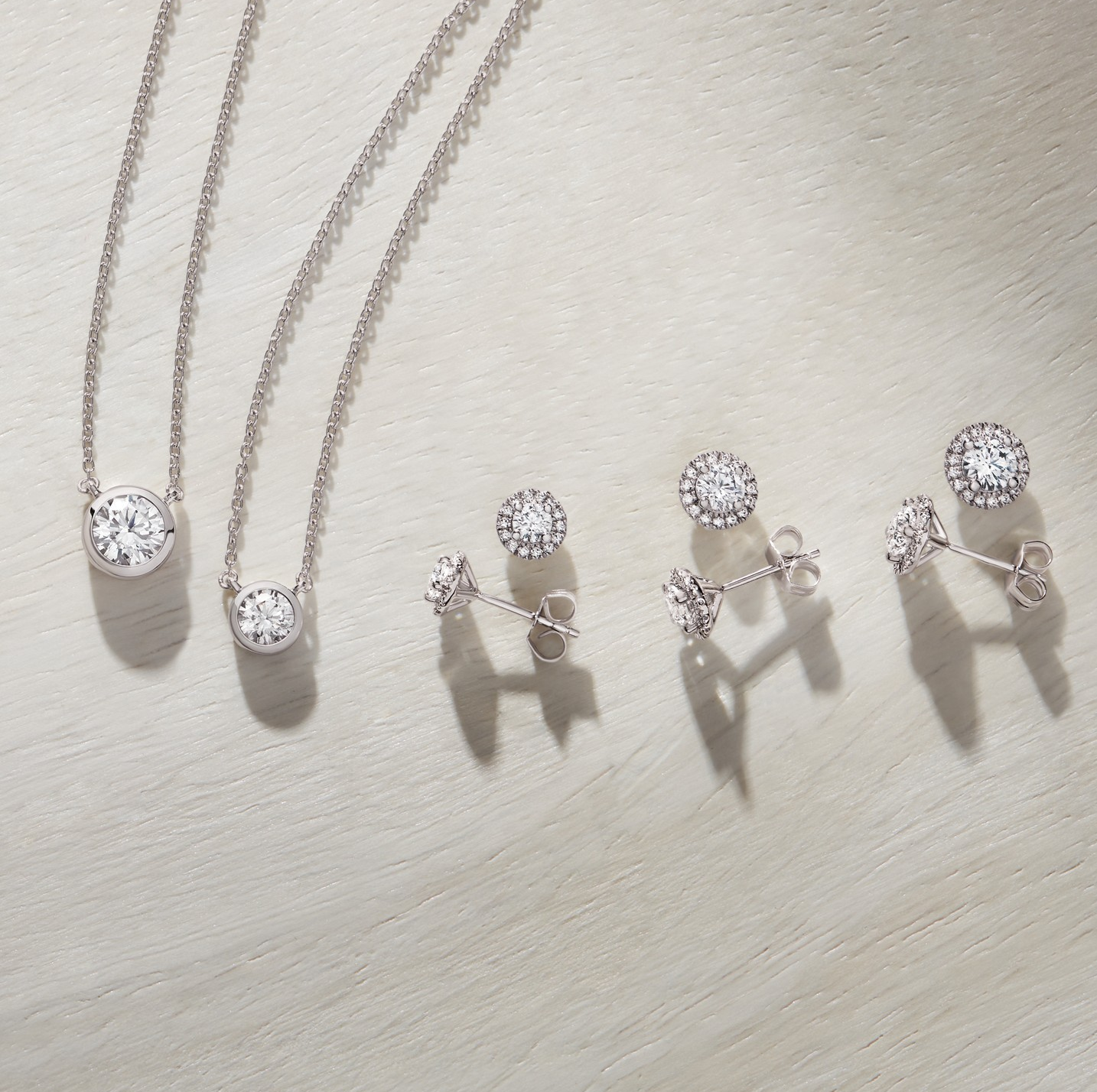 All Diamond Earrings
Classics Reimagined
Explore a stunning range of diamond earrings, from affordable classic studs to chic and stylish designs.
"Where modernity meets heritage, our fine jewelry embodies minimalist elegance, embracing the past while embracing the future."