Humble Beginnings
"Where modernity meets heritage, our fine jewelry embodies minimalist elegance, embracing the past while embracing the future."
Heritage and Dedication
We have dedicated ourselves to crafting fine jewelry that embodies timeless sophistication. Our journey began as a humble family business, and today, we continue to uphold the values that have defined us for decades.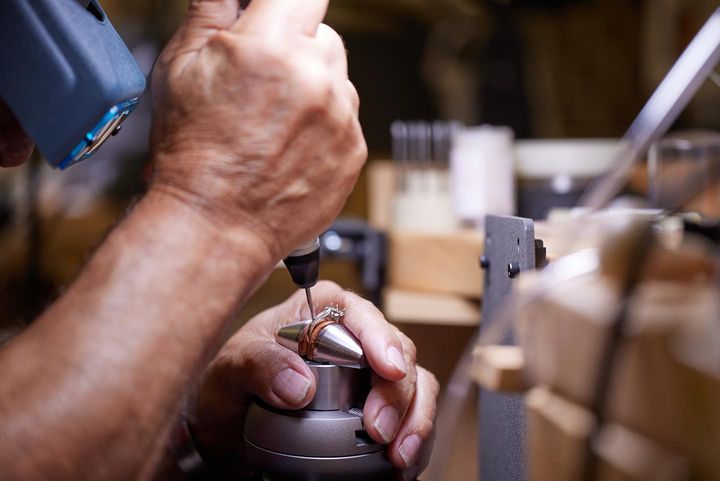 Craftsmanship and Minimalist
Rooted in the artistry of our forebears, we combine the craftsmanship of old-world jewelry making with a contemporary minimalist aesthetic. Each piece in our collection is a testament to our commitment to quality, precision, and elegance.
Your Narrative and Our Legacy
Our creations reflect your unique style and commemorate life's most cherished moments. Each gemstone, metal, and detail is carefully selected to create jewelry that becomes a treasured heirloom.
As a second-generation family business, we're deeply proud of our heritage and the bonds we've formed with our customers. Your trust is our greatest honor.

Discover the world of fine jewelry with a minimalist touch at Karat Designs. Join us in celebrating tradition, craftsmanship, and the enduring beauty of jewelry that stands the test of time.